Technology Services
We Provide Amazing Software Services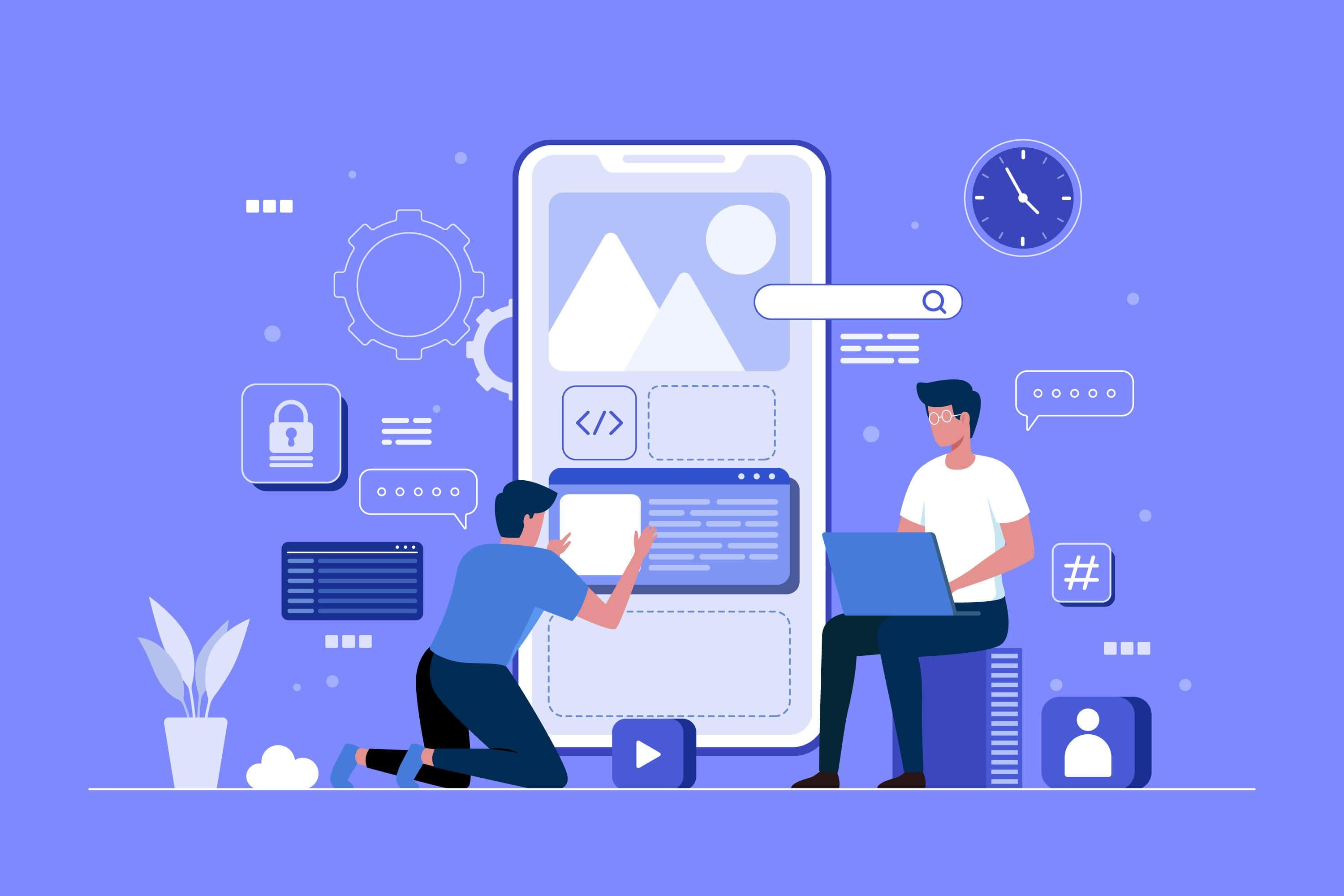 OUR SERVICES
APPLICATION DEVELOPMENT & MAINTENANCE
At N9 IT, we embed our application development services with systems integration approaches to offer world-class service delivery. Our support is powered with robust solution architectures to incorporate innovative and emerging technologies to help clients to explore newer marketplaces. N9 IT provides customized solution and application development assistance to diverse clients. We provide application development services according to clients' requirements. We develop these applications with world-class user-friendly interfaces, optimized programmer controls and apt integration methodologies.
With Application Maintenance Services from N9 IT, we assume responsibility for your IT applications and systems, ensuring that they are fully operational 24×7. We also improve the quality of your existing applications to industry standard requirements, and scale them to meet your company's rapidly changing needs.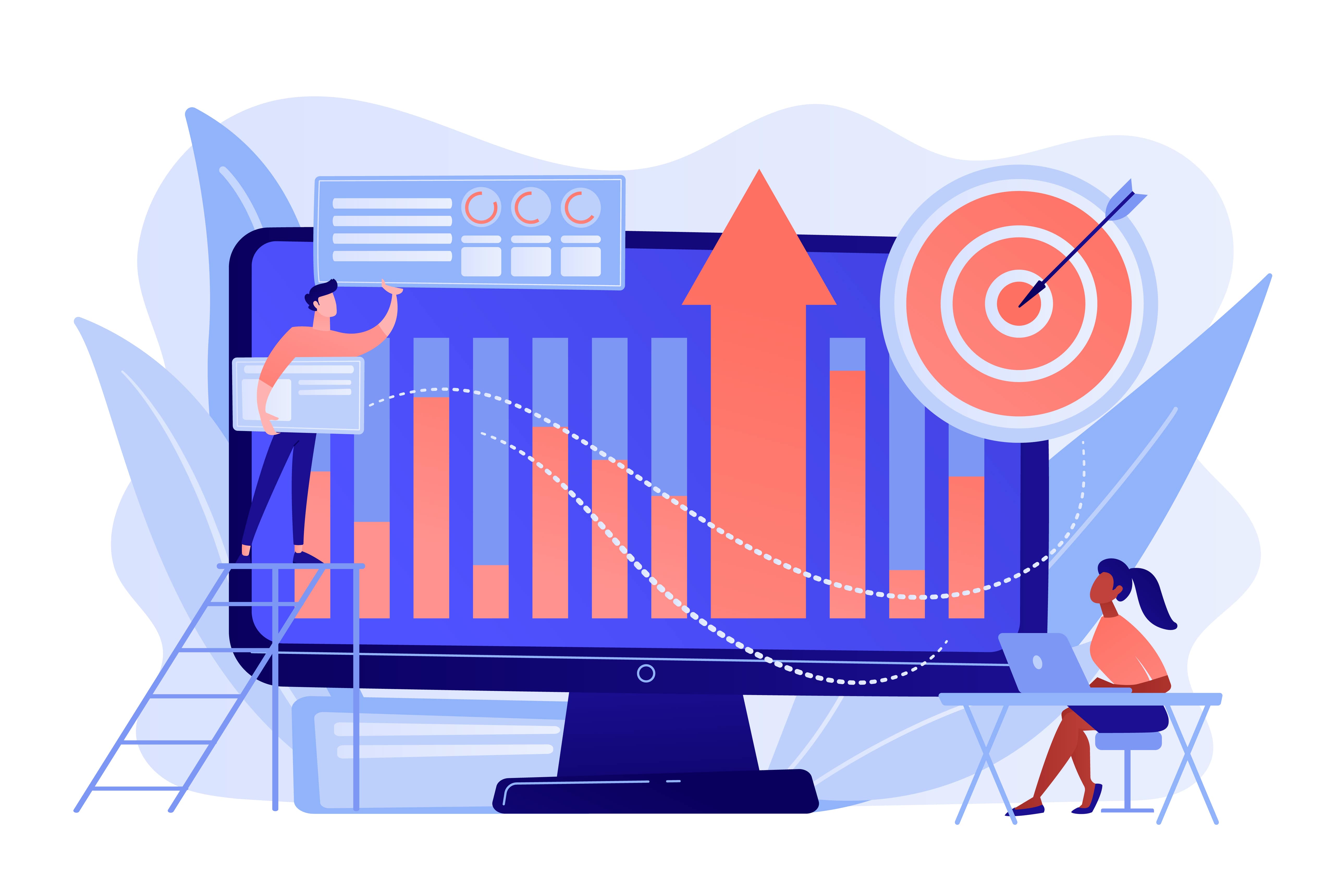 OUR SERVICES
BUSINESS INTELLIGENCE
N9 IT has solid experience executing data warehousing & business intelligence product suites, tools and utilities. Our expertise in BI & DW is backed by its service professionals whose forte lies into their ability to translate complex business requirements into scalable solutions. We offer end-to-end Business Intelligence and Data Warehousing solutions that allows you to access our programmatic and technical capabilities including – IBM Cognos Suite, Informatica, Business Objects, Oracle BI and Microsoft BI Suite. Whether you need to re-design your data warehouse, build a data warehouse from scratch for small data marts for your business or even a large data warehouse for your enterprise, N9 IT will design and architect the right data warehouse solution for you leveraging Kimball lifecycle methods and our industry best practices providing optimal value and Return On Investment.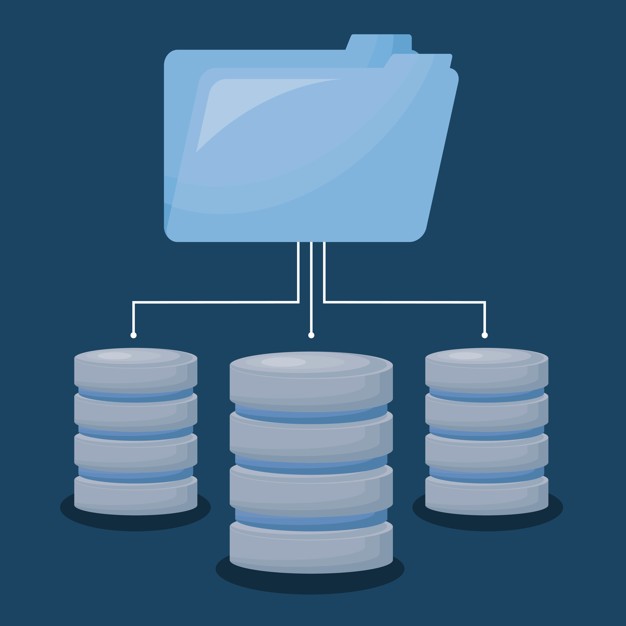 OUR SERVICES
DATABASE SOLUTIONS
At N9 IT, We provide expertise in the analysis, design, implementation and administration of majority of server class databases. We put every effort to establish the mapping between business goals and data requirements, and then follow our structural processes to provide our services. N9 IT has deployed many database systems that highly scalable, consistent and sharable data.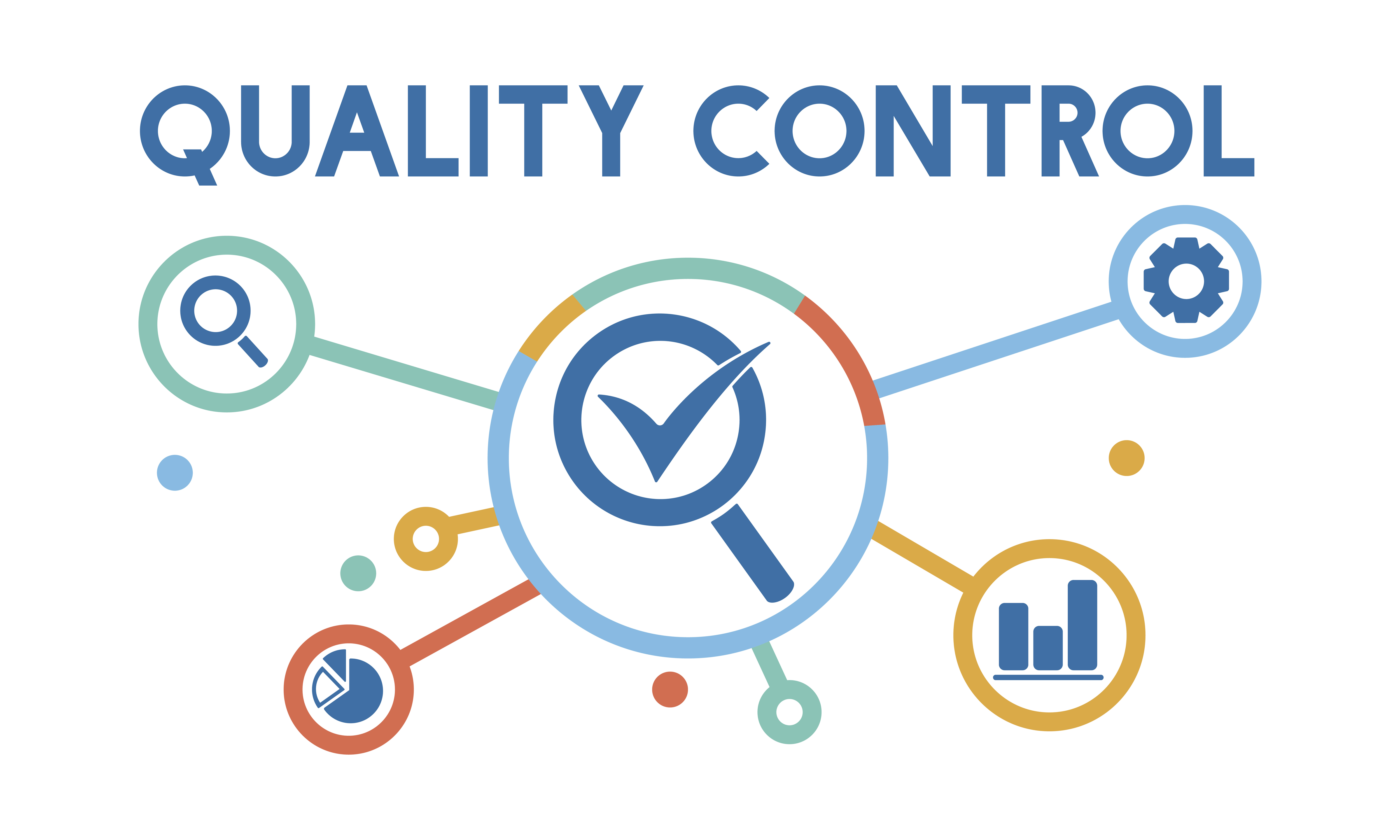 OUR SERVICES
QUALITY ASSURANCE AND TESTING SERVICES
N9 IT provides Information technology, finance, manufacturing, healthcare and retail clients with a full range of software QA services and flexible solution delivery options. The key to our software testing practice is trying to find the myriad of failure modes – something that requires exhaustively testing the code on all possible inputs.
N9 IT is focused extensively on software QA – at every stage in the software development lifecycle. In taking this approach, N9 IT Technologies provides both clients and QA professionals with advantages that neither wide-ranging IT service providers with limited QA concentration, nor firms that specialize in only a narrow range of QA activities can match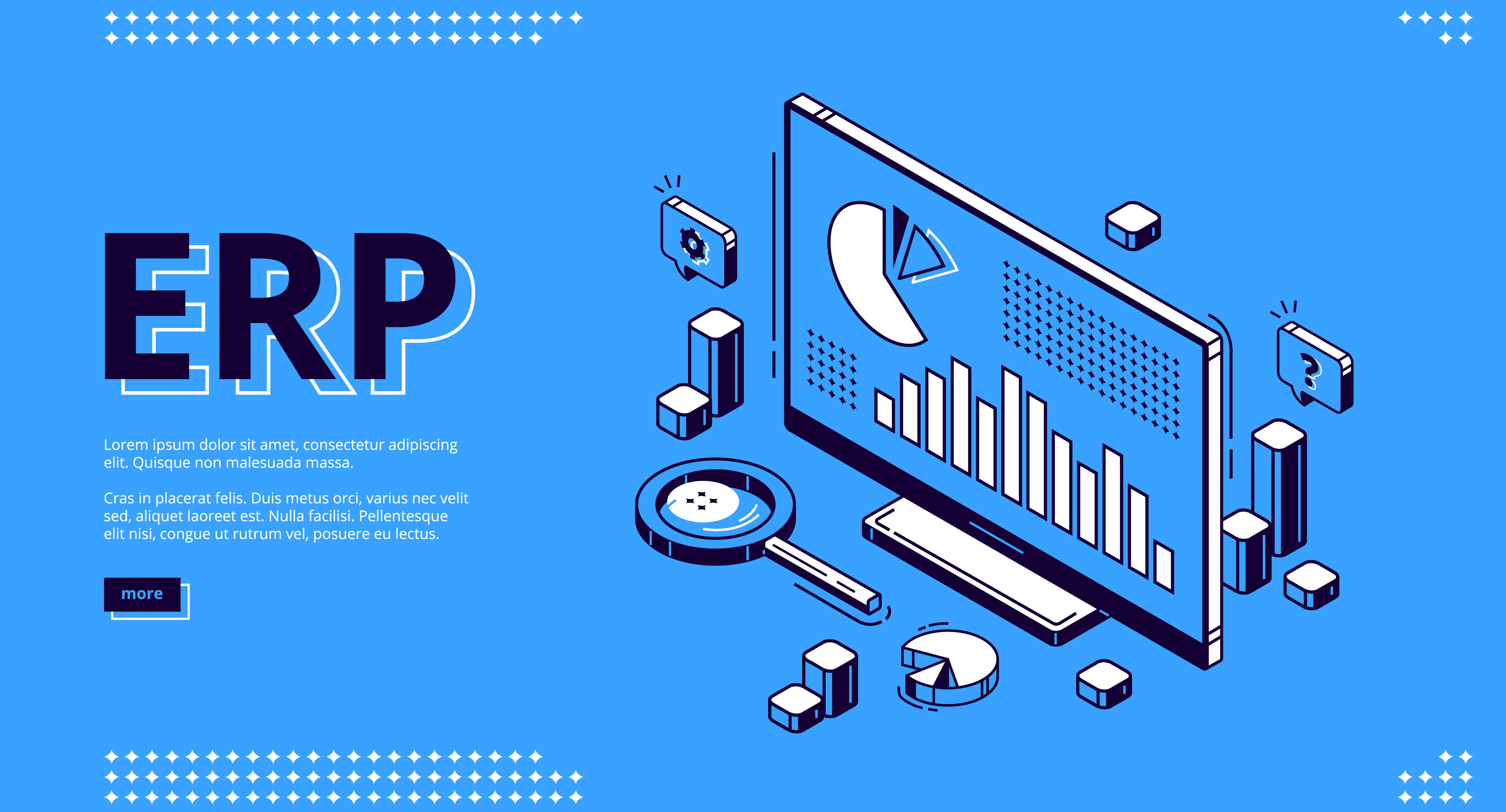 OUR SERVICES
ERP
For most organizations, Enterprise Resource Planning (ERP) systems are the backbone of their business. N9 IT helps clients cost-effectively deploy, manage, and maintain their ERP systems to maximize the value of their platform investment.
N9 IT works with its clients in both full outsourced or in-sourced staffing models. N9 IT has particularly deep expertise in ERP deployment and sustenance for each of the major ERP platforms including SAP, PeopleSoft, and Oracle.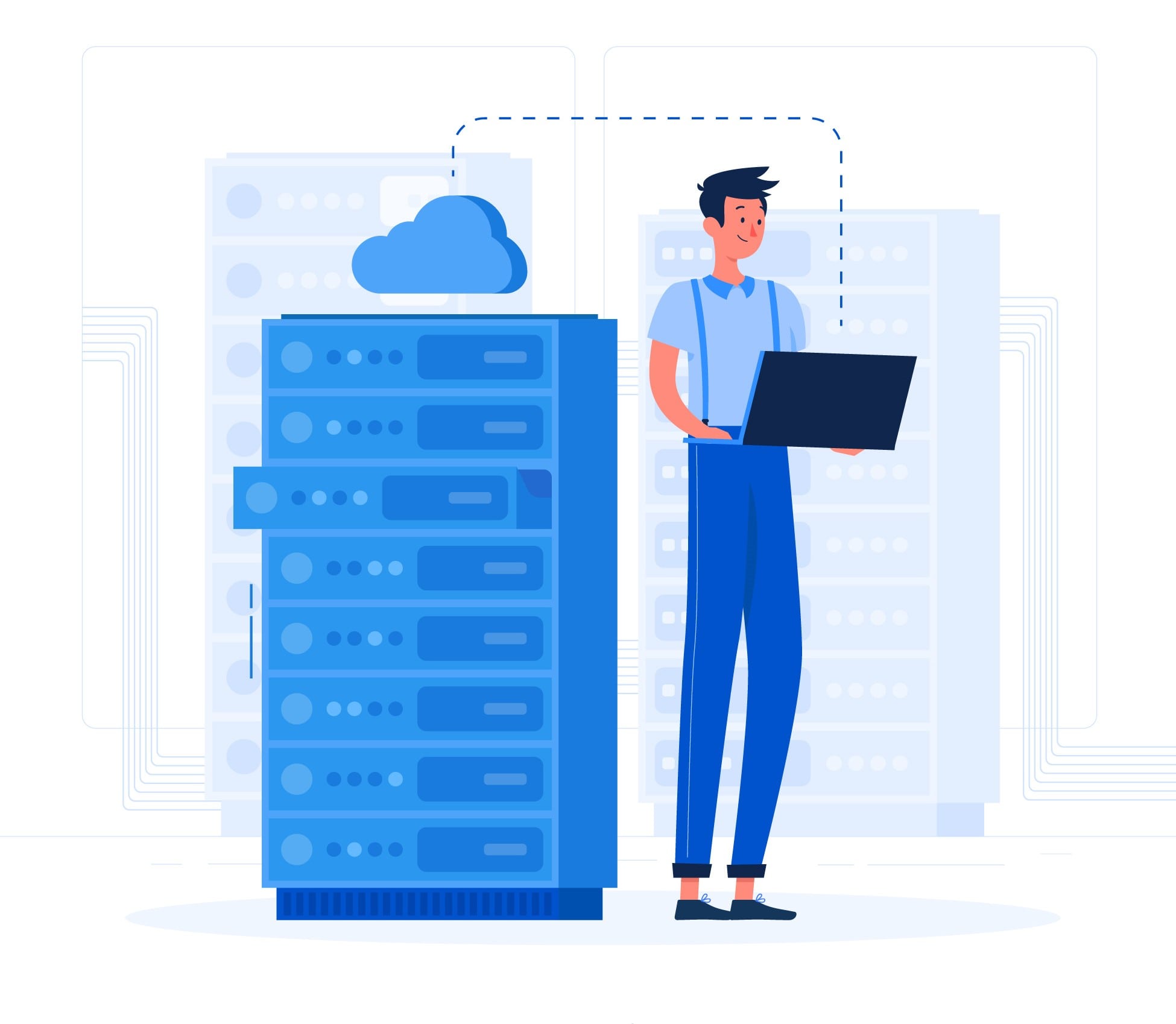 OUR SERVICES
DEVOPS SERVICES
DevOps is an umbrella name for a collection of improvement strategies built around a simple idea: that all facets of your technology organization must be aligned towards the the common goal of rapidly and reliably producing high-quality software-based products and services.
Modern tools have enabled software development organizations to break free of rigid, process-oriented application lifecycles that isolate development, testing, project management and operations teams. N9 IT's approach to Application Lifecycle Management (ALM) provides a flexible and agile environment that adapts to your team's needs, removes barriers between roles, and streamlines processes so you can focus on delivering high-quality software faster and more efficiently.
OUR BLOG
What Is Happening