Professional Services
We Provide Amazing Software Services
IT consulting services are advisory services that help clients assess different technology strategies and, in doing so, align their technology strategies with their business or process strategies. These services support customers IT initiatives by providing strategic, architectural, and operational and implementation planning. Strategic planning includes advisory services that help clients assess their IT needs and formulate system implementation plans. Architecture planning includes advisory services that combine strategic plans and knowledge of emerging technologies to create the logical design of the system and the supporting infrastructure to meet customer requirements. Operational assessment/benchmarking include services that assess the operating efficiency and capacity of a client's IT environment. Implementation planning includes services aimed at advising customers on the rollout and testing of new solution deployments.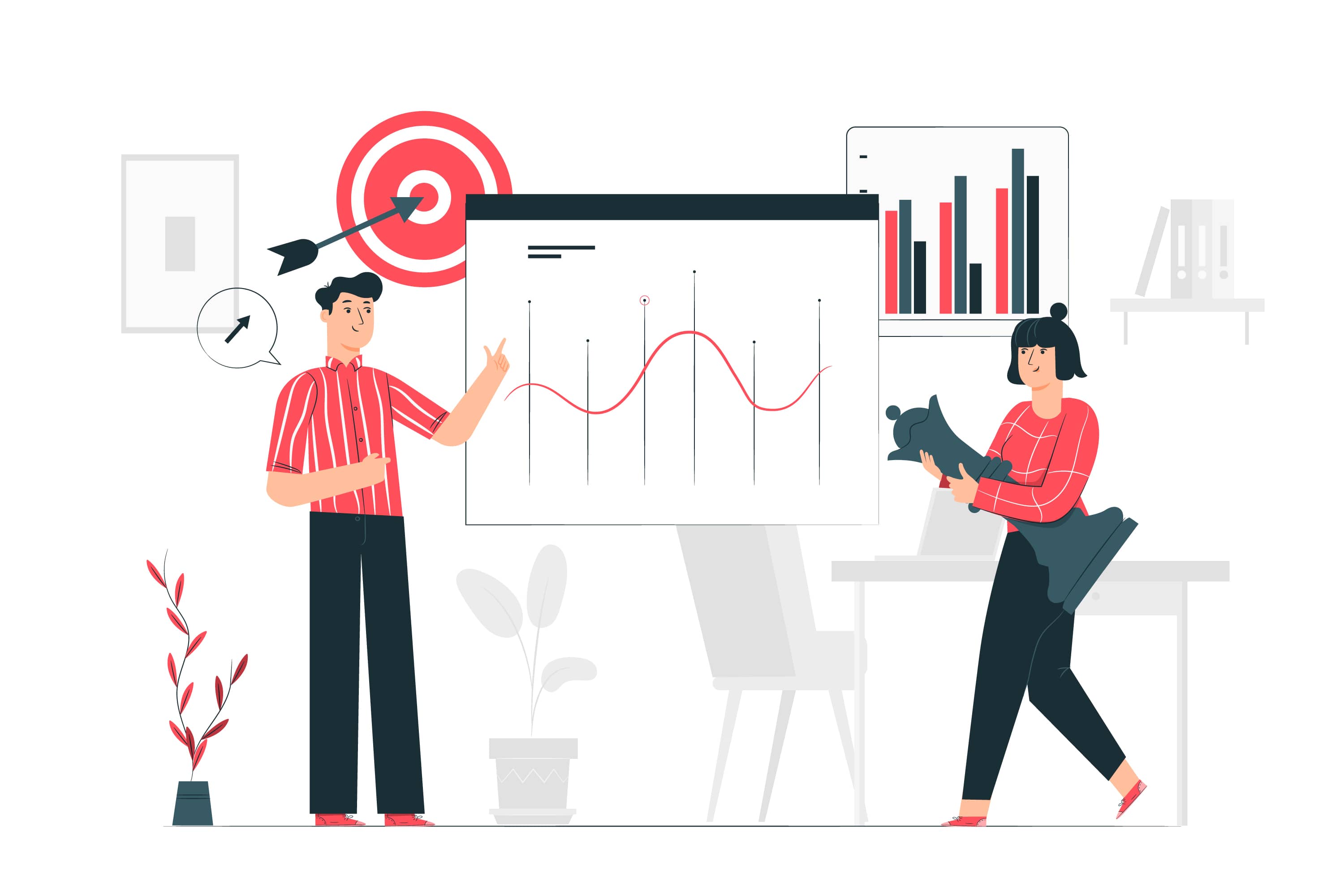 OUR SERVICES
IT STRATEGY
IT STRATEGY IT is increasingly a critical enabler of business transformation and growth and needs to play a fundamentally different role as it partners with the business. IT-enabled businesses advance products and innovation, and foster customer-led growth. Bain helps clients realize the full potential of their IT as they embark on major change and growth initiatives.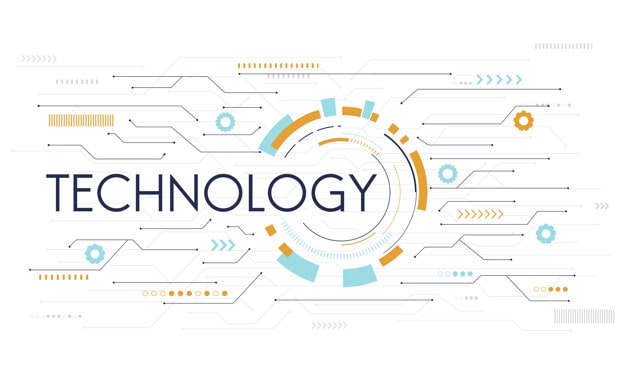 OUR SERVICES
INFORMATION TECHNOLOGY
A company's technology organization should support its business strategy, not constrain it. Bain focuses first on the strategic needs of our clients' businesses to determine the technology capabilities needed to support their long-term goals. We help companies confidently address technology-related decisions and ensure their IT organizations and operating models are agile and effective, equipping them to cut through the noise of fleeting technology trends to create enduring results.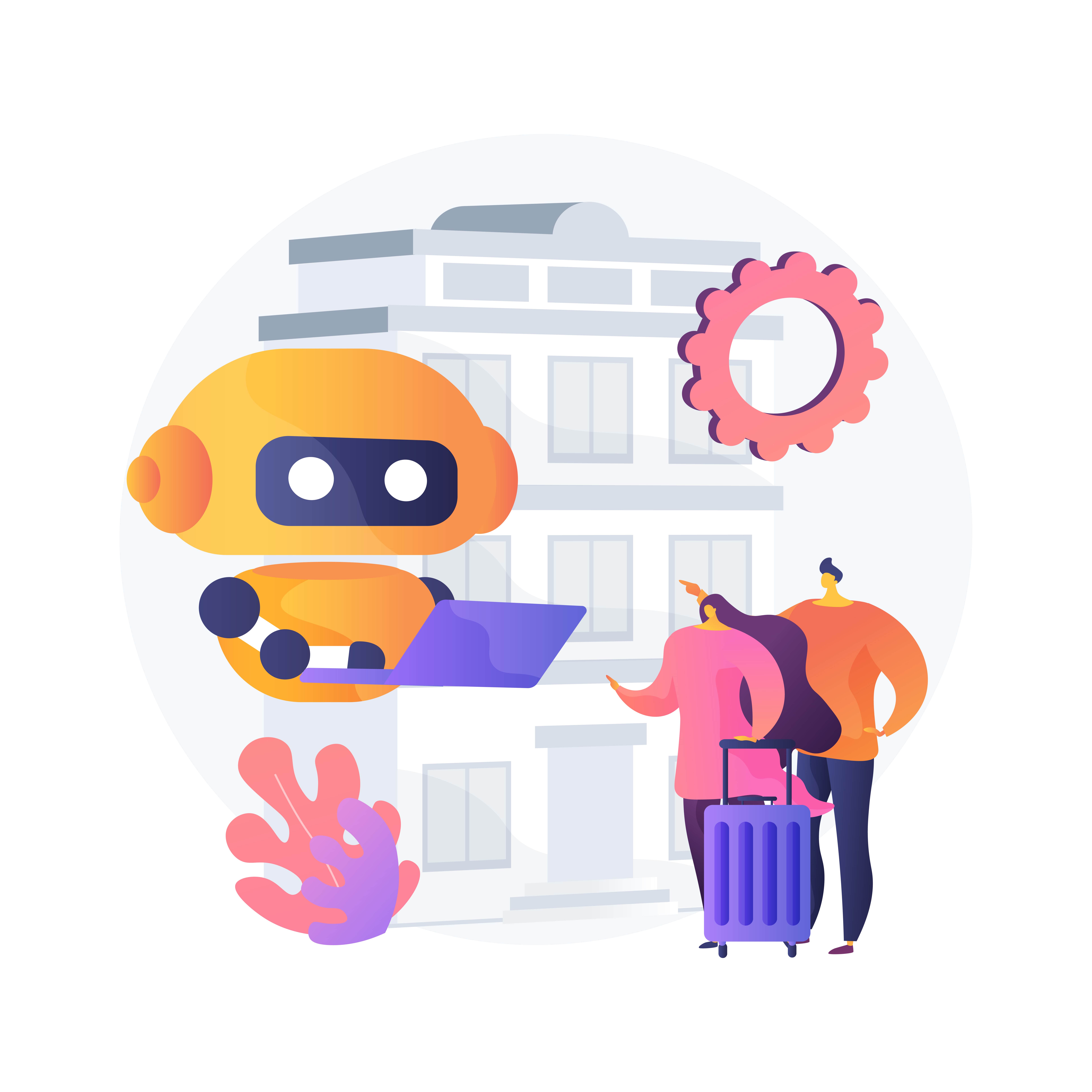 OUR SERVICES
INDUSTRIES
N9 IT has evolved into one of the most respected business advisors and systems integrators by aligning business and systems to create enterprise value. We attract new clients and retain existing clients through our strategic strengths: deep industry experience, accelerated solutions, and enduring relationships with both world class clients and internationally recognized alliance partners.
The combination of these strengths, delivered through our industry-focused lines of business, allows us to consistently create competitive advantages for our clients. Regardless of which industry we serve, one constant remains: N9 IT is dedicated to client success.
OUR BLOG
What Is Happening