Software Services
We Provide Amazing Software Services
OUR SERVICES
What We Offer
Project Managers / Program managers
Application architects / System Architects
Database Architects, Analysts, Developers and Administrators
Technical leads
Software Engineers / Embedded System Engineers
QA Testers
Conversion Specialists/ Interface Experts
ERP Consultants – Functional and Technical
Software End User Trainers and Curriculum Developers
Project Managers / Program managers
Application architects / System Architects
Database Architects, Analysts, Developers and Administrators
Technical leads
Software Engineers / Embedded System Engineers
QA Testers
Conversion Specialists/ Interface Experts
ERP Consultants – Functional and Technical
Software End User Trainers and Curriculum Developers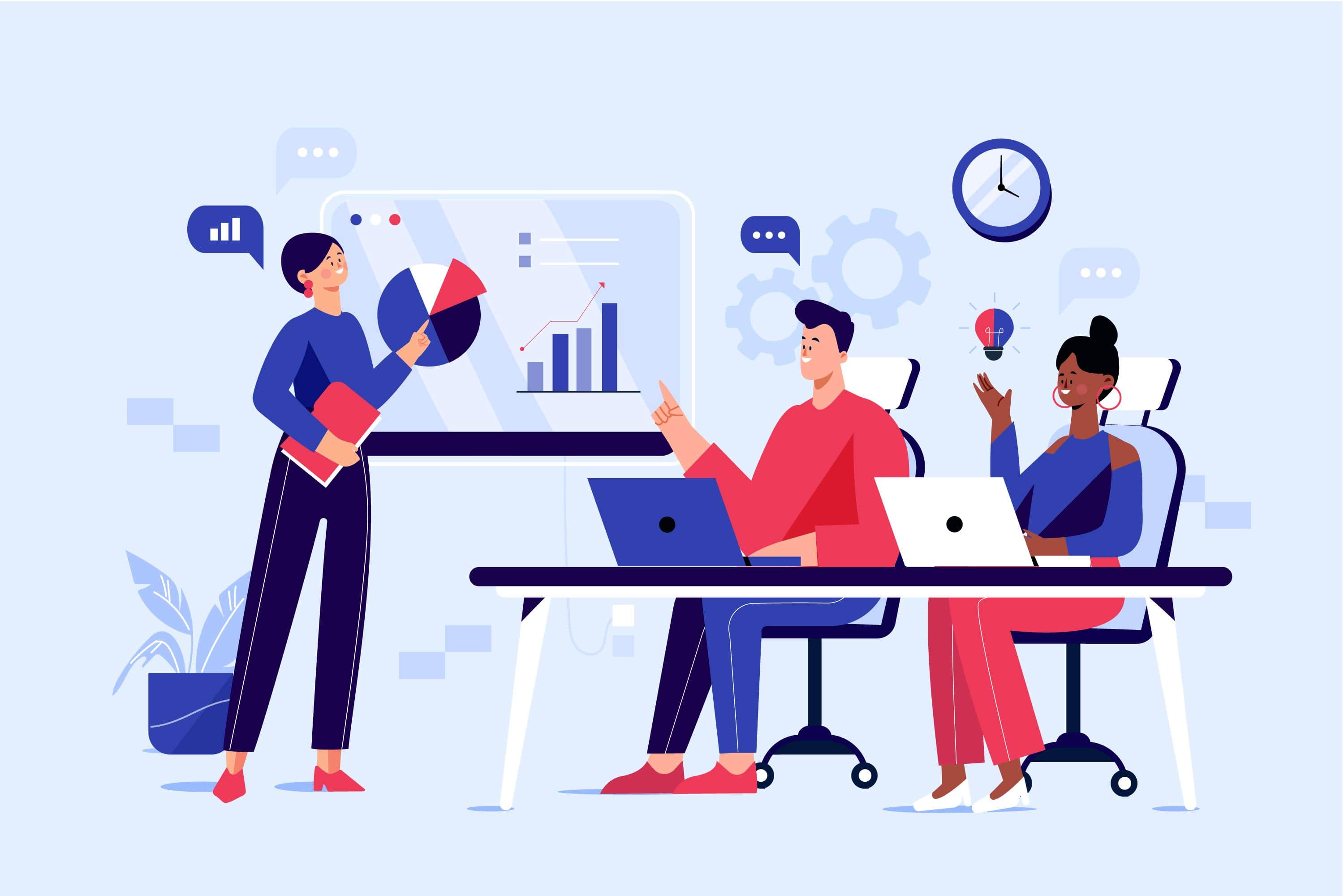 OUR SERVICES
Contract Staffing
Technology is the engine behind today's marketplace. Businesses need to implement cutting-edge solutions to stay in the race and offer better products and services. We specialize in offering last-minute, on-demand, flexible staff augmentation services so that you can focus on your core business. We can ramp up your project team by tapping into our pool of pre-screened IT consultants – a talented workforce with experience in industry verticals and leading technologies. Our quick response services can support your staffing needs due to new project initiatives, short-term milestones, leaves of absence, or any other cause. With the use of an internal database, networking, user groups and employee referrals we can find qualified resources who match any requirement.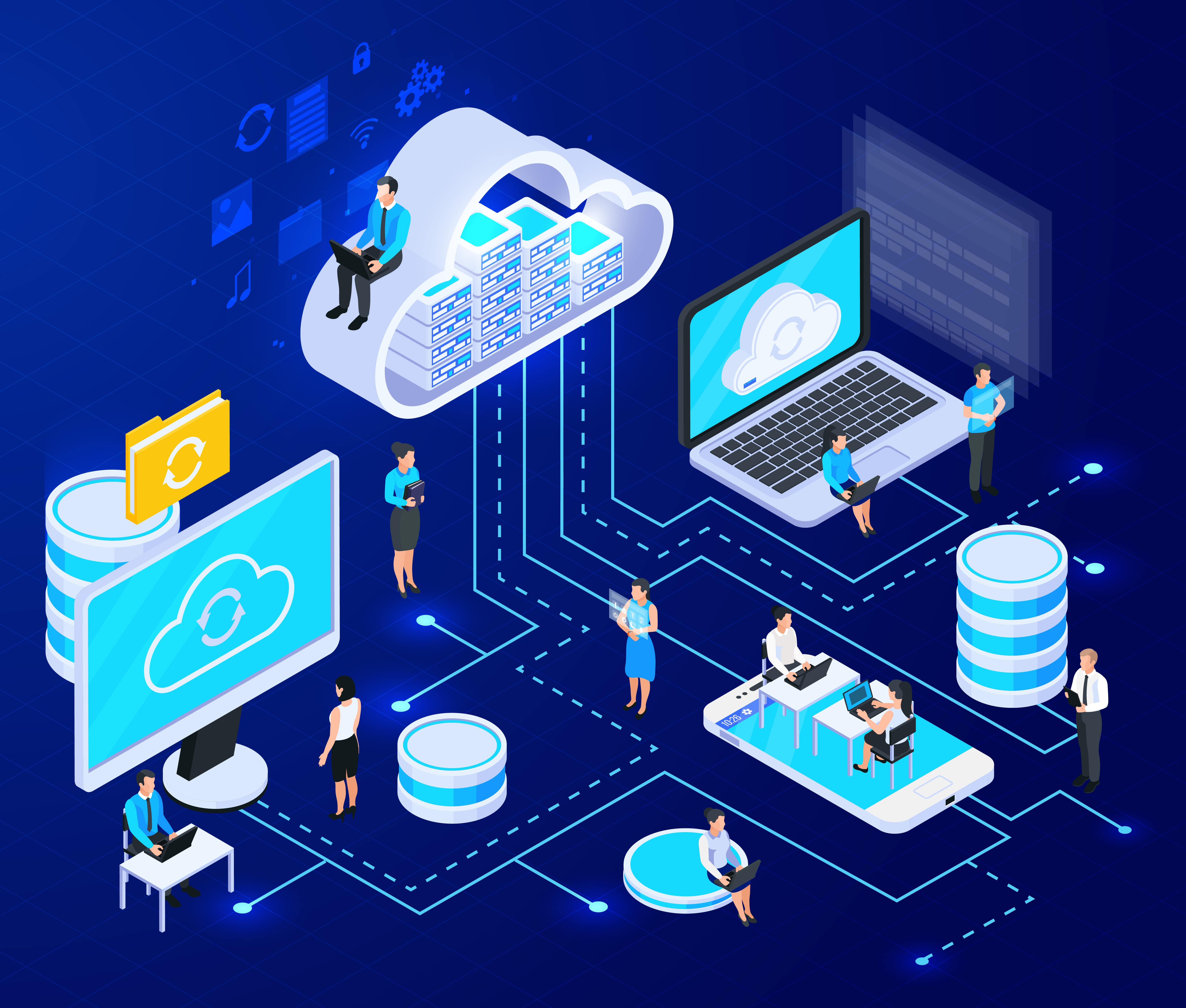 OUR SERVICES
Cloud Services
Cloud Migration & Monitoring
Deciding to start the move to the cloud is a daunting task – especially when you have the responsibility of data security and availability for an entire organization.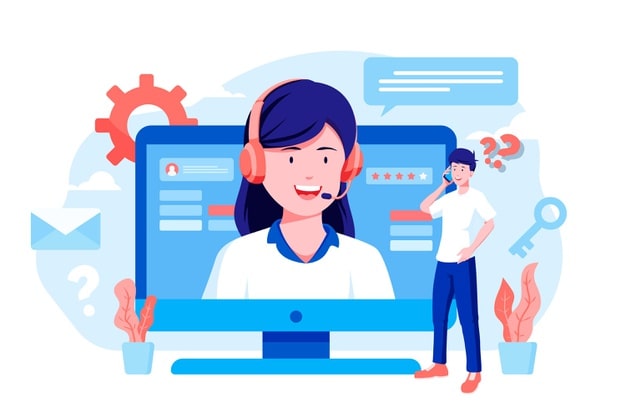 OUR SERVICES
Professional Services
IT Strategy & Information Technology
IT consulting services are advisory services that help clients assess different technology strategies and, in doing so, align their technology strategies with their business or process strategies.
OUR BLOG
What Is Happening